Village News
Keep intouch with all the news & upcoming events at The Village Park & Supply
& dont forget to comment & SHARE our Blogs with your mates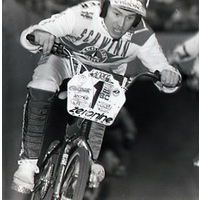 BMX Riders Every Rider Needs To Know -
See Post >>
What are some of the most popular names in BMX worth keeping an eye on? There are many, but we've pulled together a list of some from both Austra...
---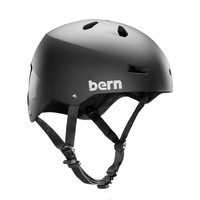 As a BMX rider your body takes a lot of abuse: hours of riding, trying to land a trick over and over again until you get it, beating your shins u...
view post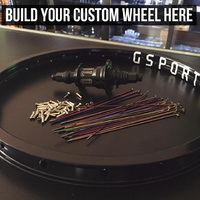 If you're a rider with any amount of experience, you know the value of a great bike and all the accessories that go along with it. Ordering a sto...
view post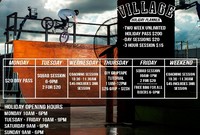 The Village has another action packed School Holiday Calendar lined-up to keep all you park shreaders occupied. School Holiday Passes. We've g...
view post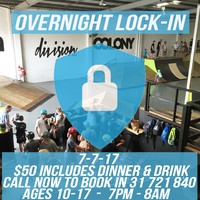 It's School Holiday time again & The Village Indoor Skatepark is holding another All Night Lock-In Friday July 7th. Price is $50 per entry and in...
view post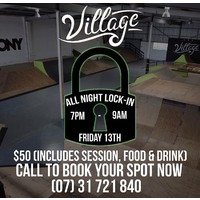 Last Friday night The Village Park and Supply hosted our first overnight overnight lock-in... AND WHAT A NIGHT IT WAS! We had no idea that so man...
view post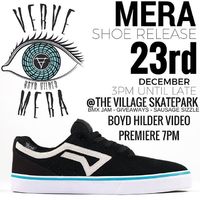 THE VERVE MERA ONE HAS ARRIVED! After the highly anticipated wait, the Verve Footwear Mera One is finally here! If you're looking for both comfor...
view post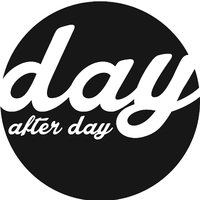 Day After Day Over the past year both Jayden Fuller, Lachlan Kirkwood and the DAD squad have been filming for their latest project, 'Day After ...
view post
KOTA KAMPS @ The Village Three-time ISA world champion Dakota Schuetz is back in Australia this summer and running two coaching camps at The Vill...
view post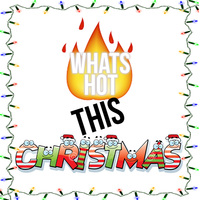 Don't know what to buy yourself or your loved one for Christmas this year? Well stress no more, we've taken the hard work out of choosing Christm...
view post