Village News
Keep intouch with all the news & upcoming events at The Village Park & Supply
& dont forget to comment & SHARE our Blogs with your mates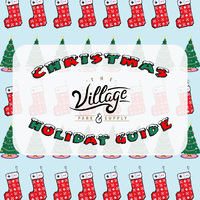 2018 Christmas School Holiday Program -
See Post >>
The Village Indoor Skatepark has heaps of fun activities planned these Christmas School Holiday to keep all you park shreaders occupied active &...
---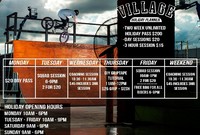 The Village has another action packed School Holiday Calendar lined-up to keep all you park shreaders occupied. School Holiday Passes. We've g...
view post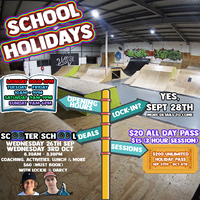 What's the best way to keep the kids Active & Occupied these September School Holidays. Take them to The Village Indoor Skate Park of course! Th...
view post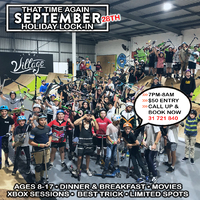 IT"S LOCK-IN TIME AGAIN BOYS!!!!! The famous Village Lock-in is on again so get the crew together & get ready for 13 Hours of non-stop Skatepark ...
view post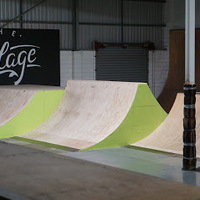 Check this out - take a 360 walk through our Skate Park and store. We are continuously updating the skate park, especially when riders tell us w...
view post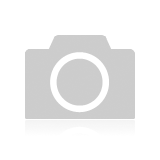 KOTA KAMPS @ The Village Dakota Schuetz is back in Australia this summer and running two coaching camps at The Village! As part of Aussie Ko...
view post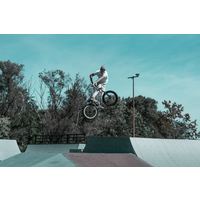 If I say the phrase "extreme sports," what comes to mind? Something involving wheels? Any sport that distinctly does NOT use a ball of any kind? ...
view post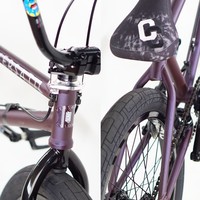 Chris Courtenay just built-up a new 2018 custom build, his new wepon of choice is the new 2018 Colony VERSATIL 20.85 in wicked new Mat Purple col...
view post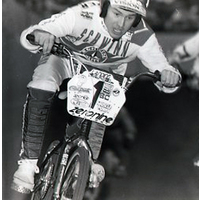 What are some of the most popular names in BMX worth keeping an eye on? There are many, but we've pulled together a list of some from both Austra...
view post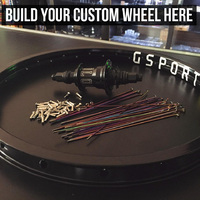 If you're a rider with any amount of experience, you know the value of a great bike and all the accessories that go along with it. Ordering a sto...
view post