Chris Courtenay NEW 2018 Colony bike build
Author: The Village Date Posted:25 October 2017
Chris Courtenay just built-up a new 2018 custom build, his new wepon of choice is the new 2018 Colony VERSATIL 20.85 in wicked new Mat Purple colour. His complete bike build specs are below with links to the parts Chris is running.
The new 2018 Colony BMX range of Frames are available instore now!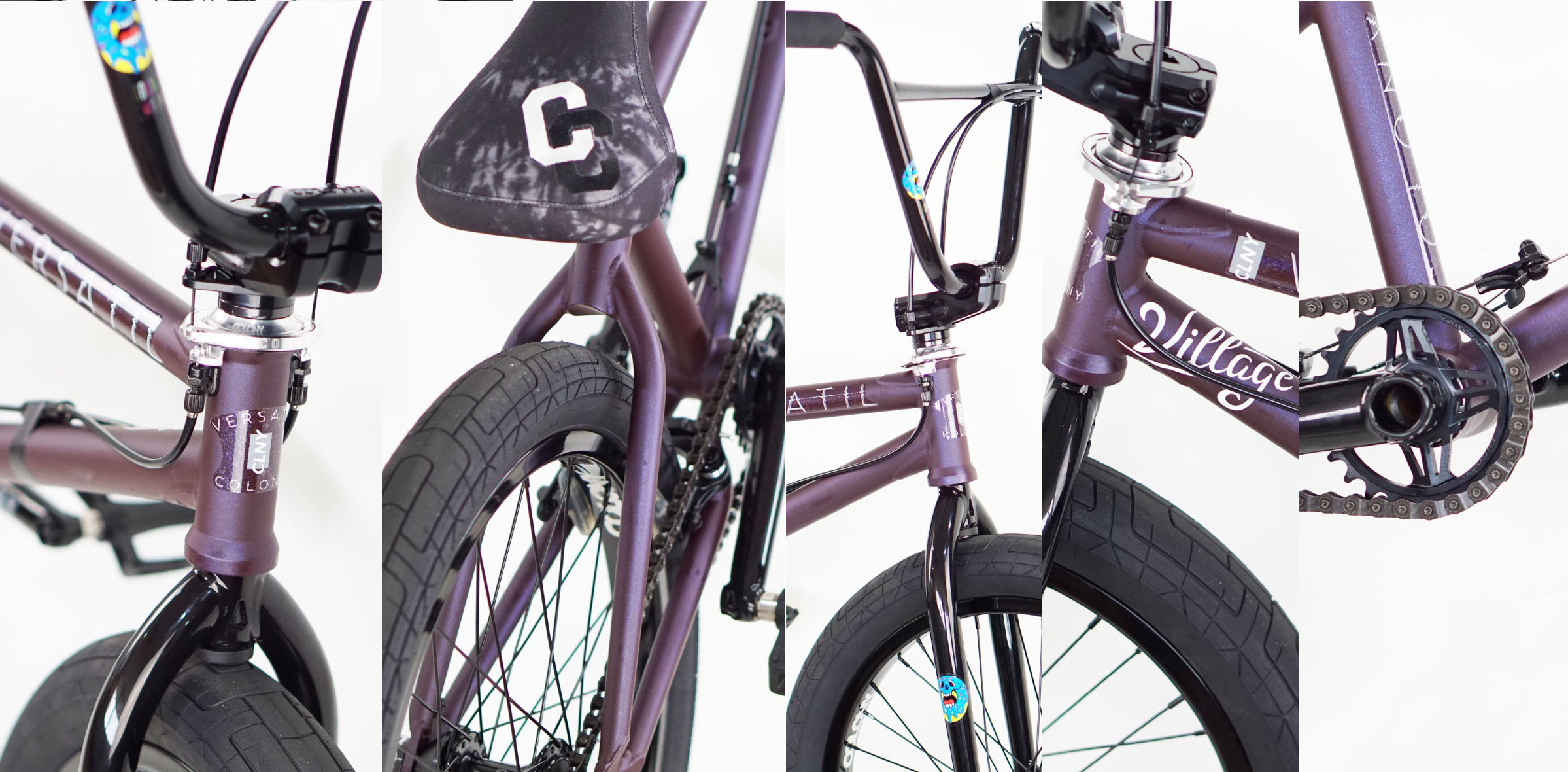 Sit back click the link & enjoy Chris's bike build.