Village News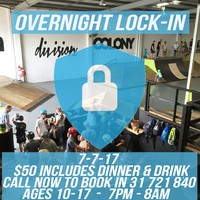 VILLAGE LOCK-IN #3 -
See Post >>
It's School Holiday time again & The Village Indoor Skatepark is holding another All Night Lock-In Friday July 7th. Price is $50 per entry and in...
---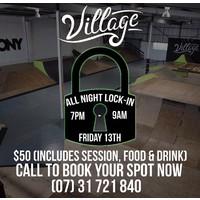 Last Friday night The Village Park and Supply hosted our first overnight overnight lock-in... AND WHAT A NIGHT IT WAS! We had no idea that so man...
view post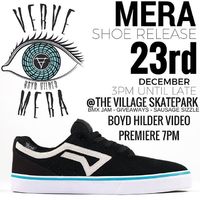 THE VERVE MERA ONE HAS ARRIVED! After the highly anticipated wait, the Verve Footwear Mera One is finally here! If you're looking for both comfor...
view post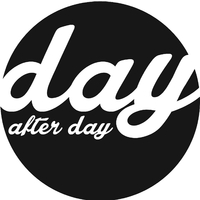 Day After Day Over the past year both Jayden Fuller, Lachlan Kirkwood and the DAD squad have been filming for their latest project, 'Day After ...
view post

KOTA KAMPS @ The Village Three-time ISA world champion Dakota Schuetz is back in Australia this summer and running two coaching camps at The Vill...
view post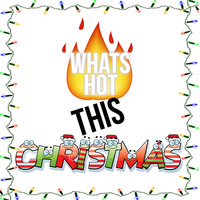 Don't know what to buy yourself or your loved one for Christmas this year? Well stress no more, we've taken the hard work out of choosing Christm...
view post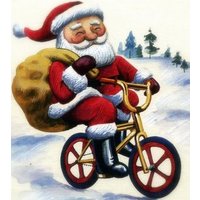 IT'S ONLY 6 WEEKS UNTIL CHRISTMAS!! What's on your B MX wish list this year? If you want something better than socks and jocks for once, hea...
view post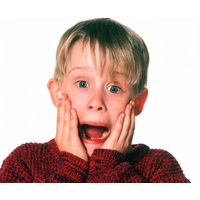 More new arrivals are here! Head over to our online store to peep all of the latest gear from Vans BMX and Fist Handwear . We've got all of the l...
view post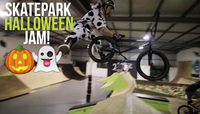 Did you get a chance to head down to The Village for the Halloween BMX and scooter jam? The Halloween jam was back again and was bigger and b...
view post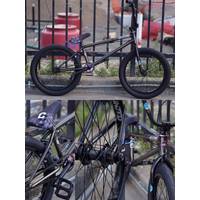 Watch the man, the myth, the legend and the father of The Village , Chris Courtenay, put together his 2017 Colony BMX set up! Full parts list a...
view post