Village News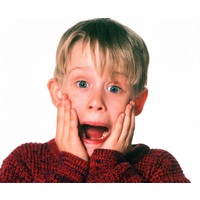 NEW ARRIVALS! -
See Post >>
NEW ARRIVALS ARE HERE!! Want to keep your bike looking fresh? Check out the online store for all of the latest new BMX arrivals! We've got all yo...
---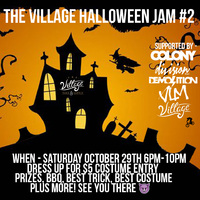 Its that time of the year again, your favourite Halloween jam is back and its gonna be a banger! Add this one to your calendar now and dont forg...
view post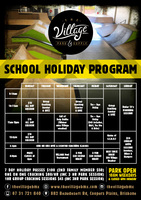 SCHOOL HOLIDAY ARE IN FULL SWING AT THE VILLAGE We've got some great value One Week & family passes. Why not make THE VILLAGE your local these Ho...
view post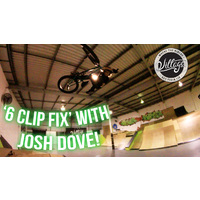 Josh Dove stopped in for a ride the other night so we whipped up this '6 Clip Fix' in our park! Don't forget to comment what you'd like to ...
view post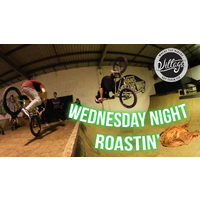 Peep the boys roasting the park on the regular Wednesday night session! Go subscribe to our channel for weekly vids! We'd love to hear what you'd...
view post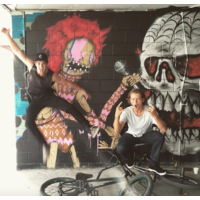 Alex Hiam & good homie Lewis Mills recently linked up to film you guys this unreal video at THE VILLAGE INDOOR SKATEPARK. There's no introduction...
view post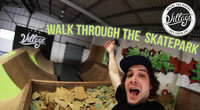 Check out a walk through our indoor skatepark & store with Chris Courtenay ...
view post

Were keen to see your local, Lets see if we can make a world map of Riders who follow The Village from around the world. Post a selfie at your l...
view post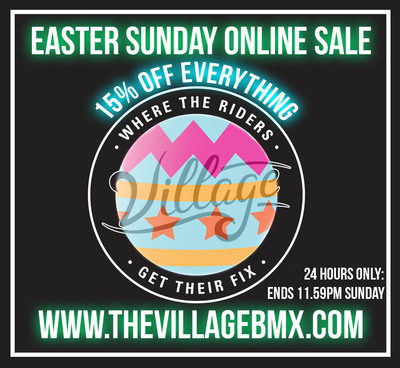 HAPPY EASTER RIDERS , We can't give you all an Easter Egg but we're doing the next best thing. The Village is offereing 15% OFF EVERYTHING on Eas...
view post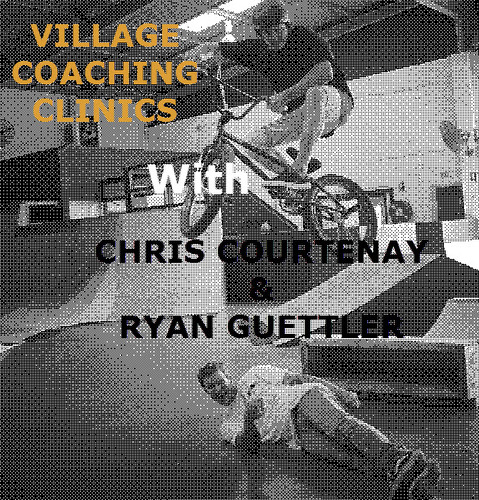 RYAN GUETTLER and CHRIS COURTENAY are getting together this weekend to run two coaching clinics at The Village. S aturday 20th February Sessio...
view post