GET YOUR BMX WISH LIST READY FOR CHRISTMAS!
Date Posted:14 November 2016
IT'S ONLY 6 WEEKS UNTIL CHRISTMAS!!
What's on your BMX wish list this year? If you want something better than socks and jocks for once, head on over to The Village's online store to grab a real treat! We've got all things BMX and scooter in stock for that special someone… Or your special self.
Check out our new huge range of BMX bikes, perfect for both beginners or experts. We've also got all of the latest goodies from BSD, Colony, Vans, Division, Fist and Gain. And don't stress, you'll still be the coolest kid on the block with the as we've got all of the 2017 BMX products right here.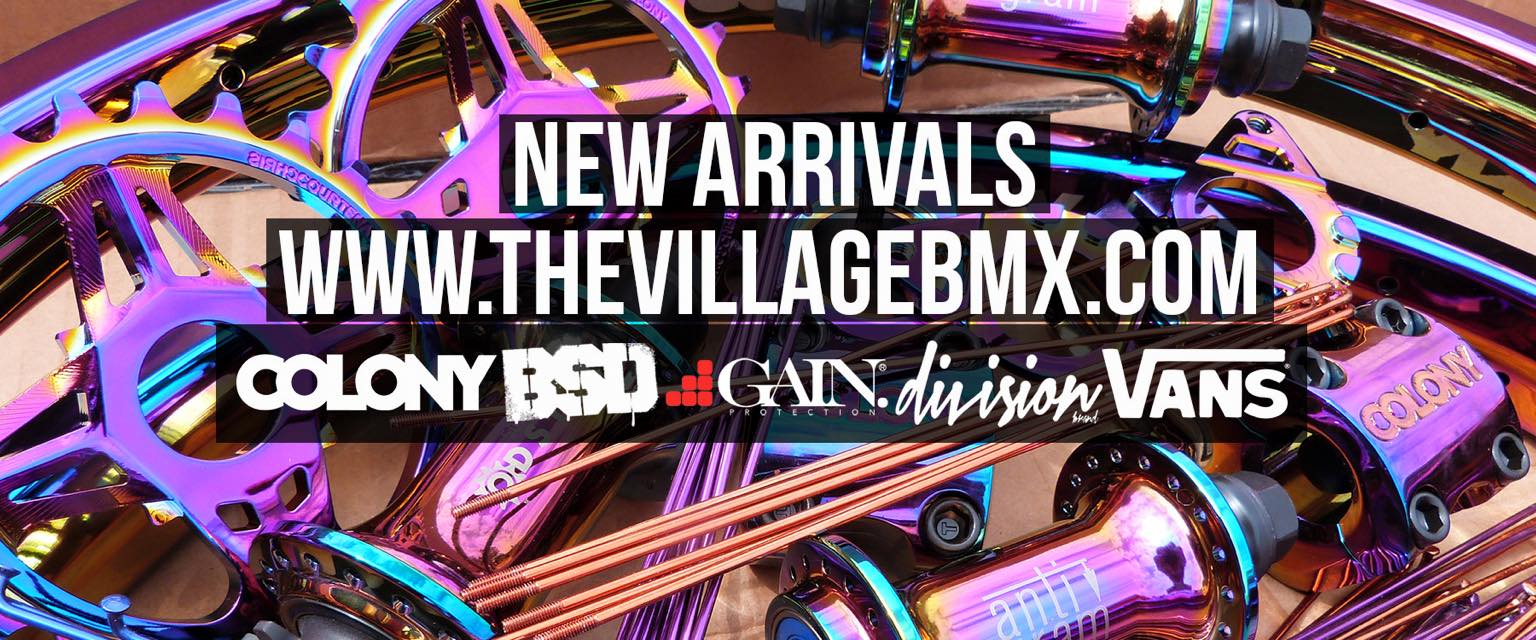 NOW YOU CAN RIDE NOW, PAY LATER!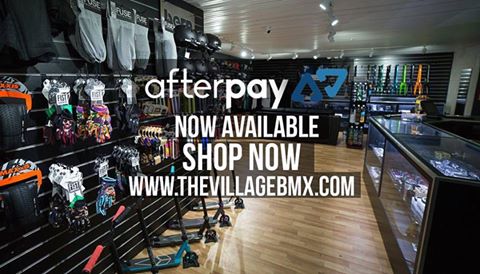 And remember, there's free Australian shipping with all orders over $99. Head over to the online store and start taking care of your wish list now before it's too late!
FRESH NEW ARRIVALS!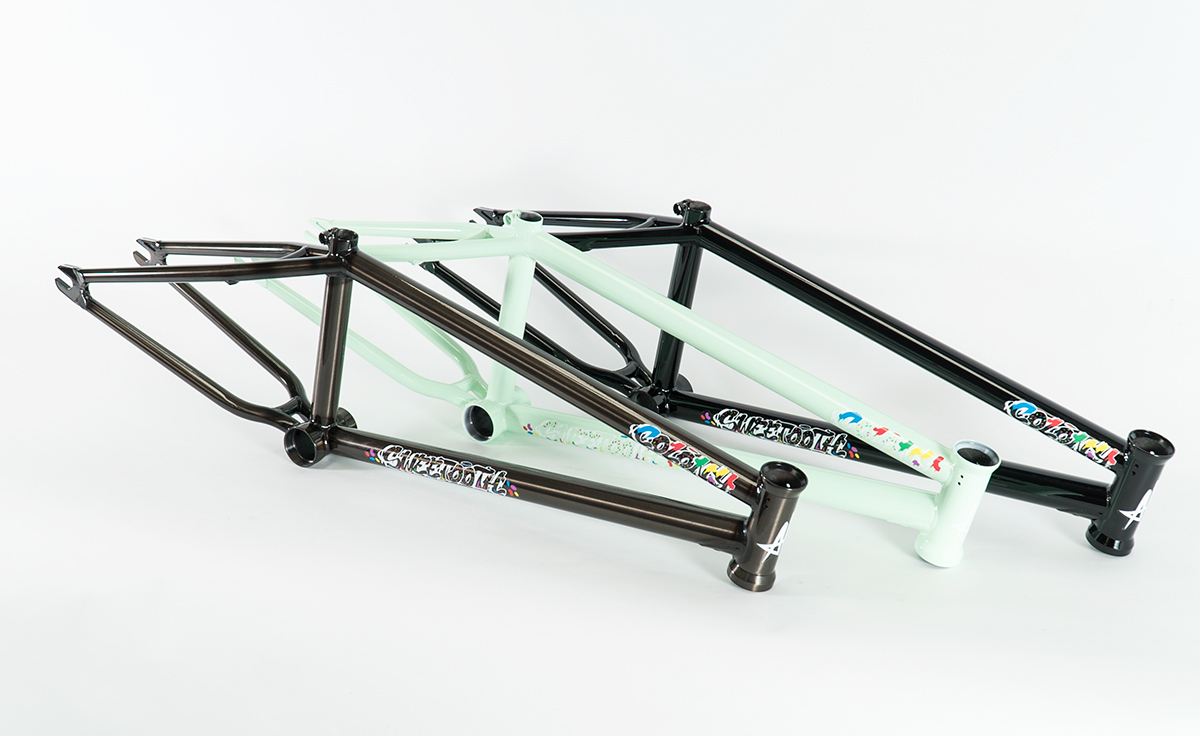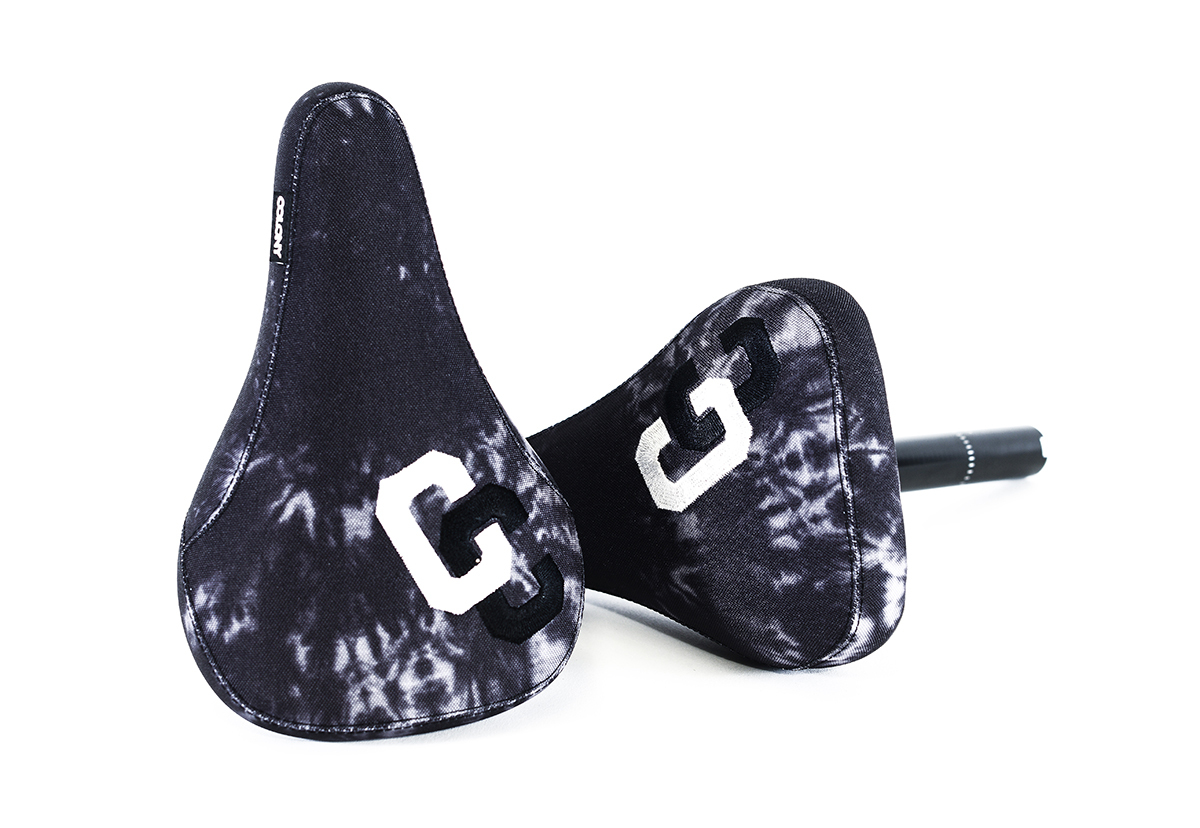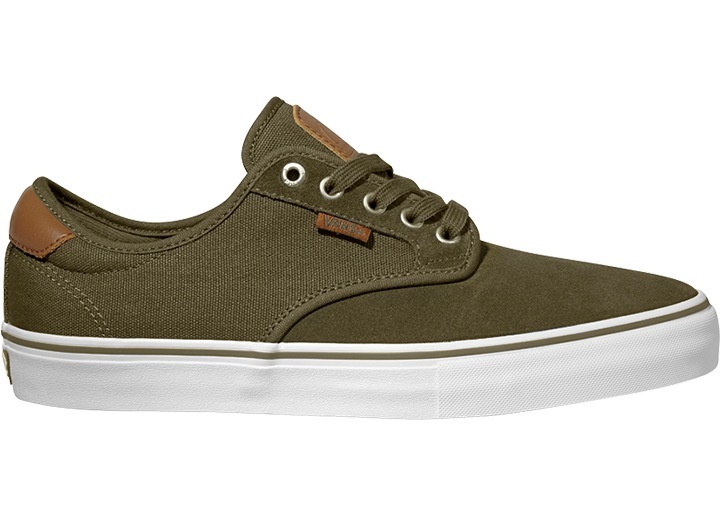 ---
Leave a comment