What's hot this Christmas at The Village BMX
Date Posted:22 November 2016
Don't know what to buy yourself or your loved one for Christmas this year? Well stress no more, we've taken the hard work out of choosing Christmas gifts for everyone! The Village BMX has all of the hottest items on everyone's wish list this year round. Now there's no excuse for anyone to end up with a Lynx shower gel kit as a gift on Christmas day. Check out the list below to see what's trending this season!
If you thought that the loose change menu at McDonalds was value for money… You most definitely haven't seen this great deal! The Village has just stocked up on Fasen Raven complete scooters and they're at the perfect price for you this Christmas! You can now get your hands on one of the Fasen completes for only $189, that's $100 off the normal price! The prices are so hot that we couldn't even add the product to our website, so be sure to ring the store to place an over the phone order or reserve yours for pick up. And just when you thought that things couldn't get any better, why not try your brand new scooter out with a free, three hour session in the park on us with every one of these purchased. The good news is that they're available in all different colours, but the bad news is that we have limited stock, so get in quick before we sell out!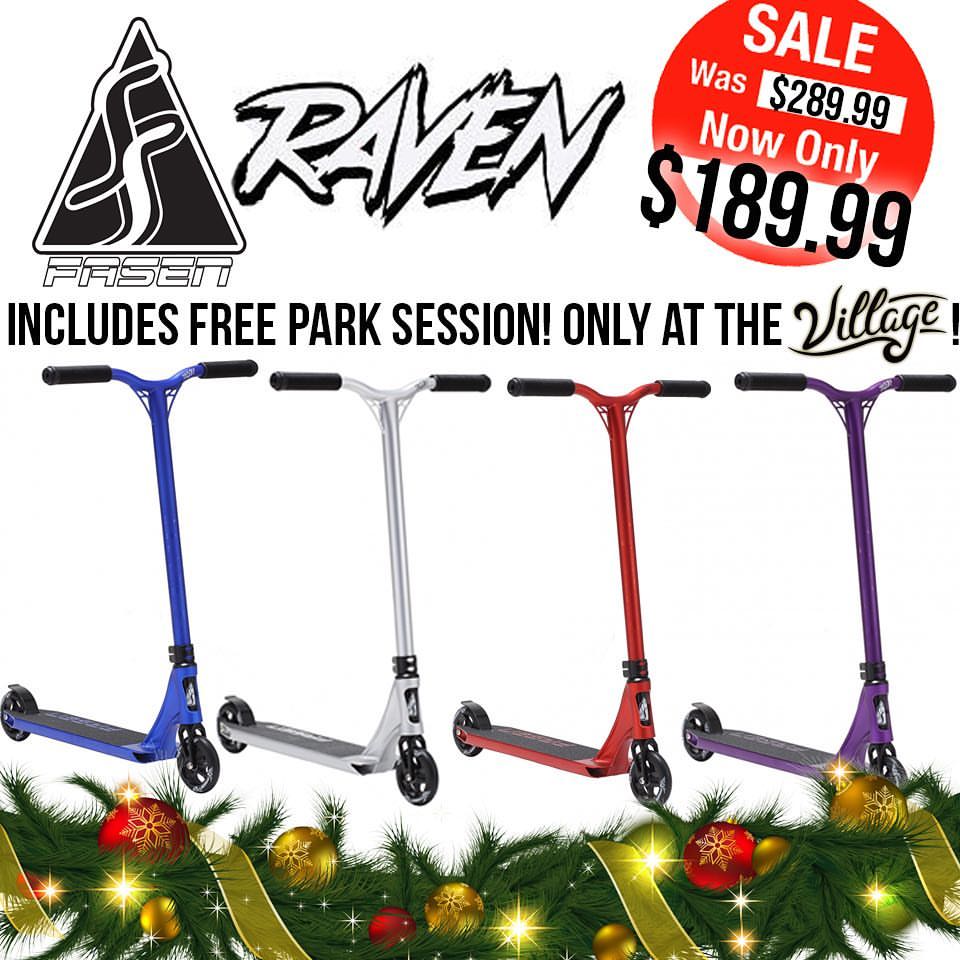 Sick of getting socks and jocks as presents for Christmas? Why don't you dress yourself in something that you really want to wear this year with the latest Village Tees! You no longer need to worry about the tough choice of having to choose what colour to buy, we've done the hard work for you. You can now get a three pack of shirts including two of the new Village tees in any colour and size you want, alongside a mystery unreleased tee for only $79.99. This is an online only deal, however these shirts are also available individually both online and in store.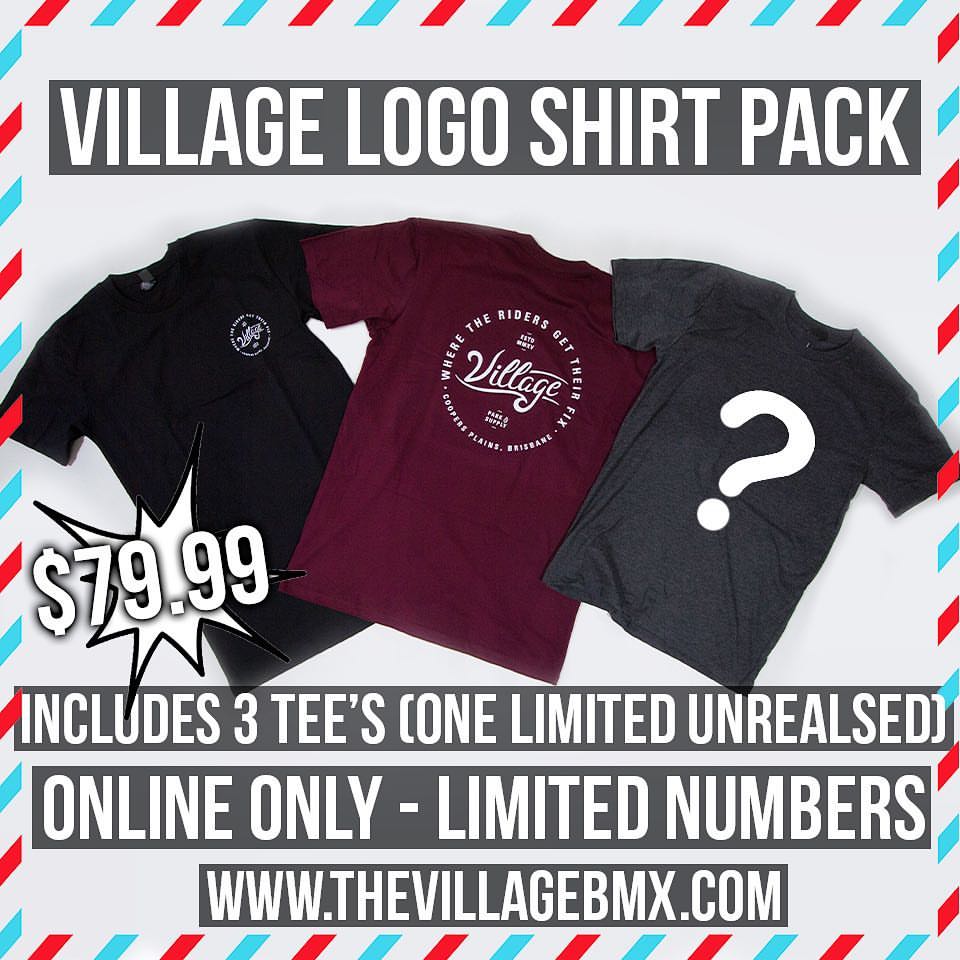 Get seasonal with CHRIStmas Courtenay's signature BMX seat. The CC seats new design is a fat style one piece seat and seat post combo that only weighs 370g. Not to mention how nice is that new black tie-dye.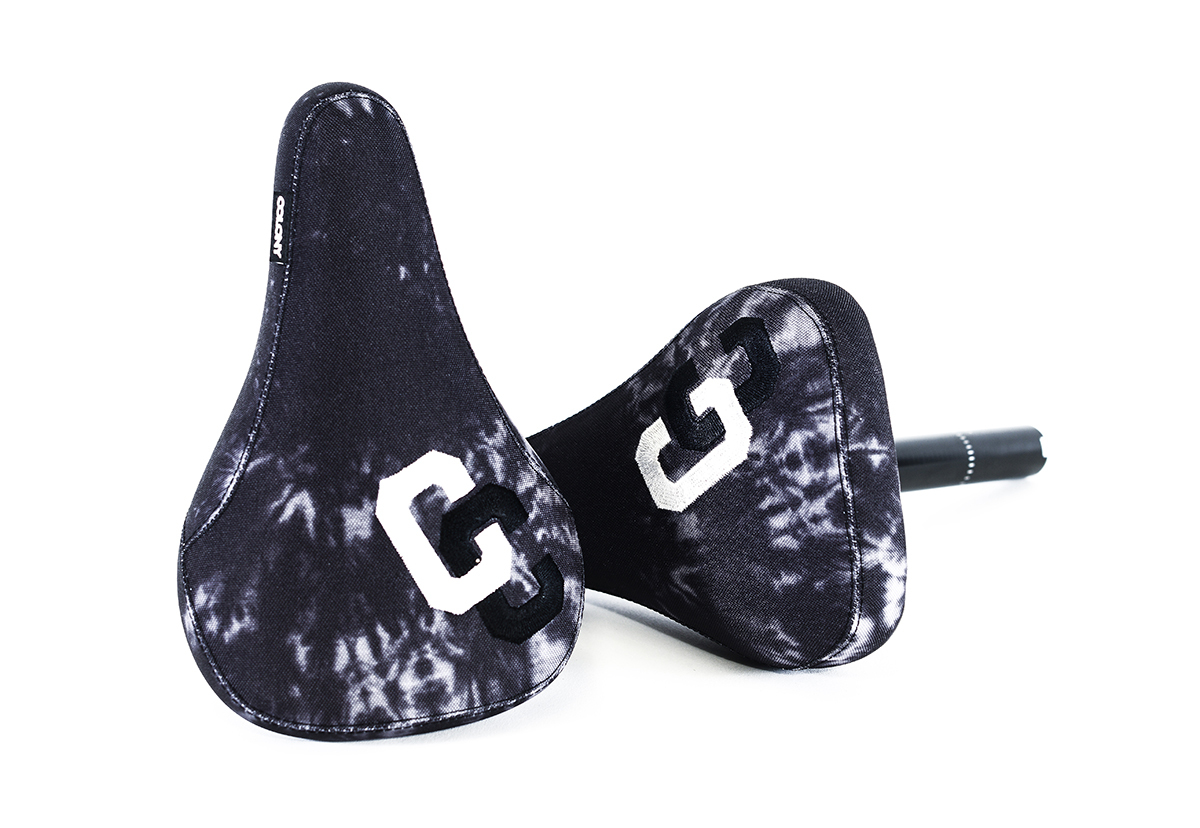 With the latest Vans Chima Ferguson shoes you can rock around the Christmas tree in both style and comfort. The new design features lite footbeds for reduced weight and increased responsiveness.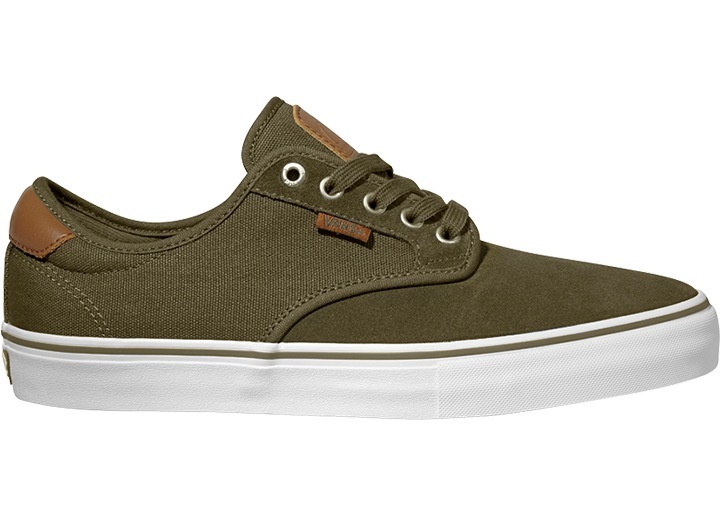 We all know a sweettooth, so why not give them a present that isn't bad for their teeth this year. The Village has freshly stocked the latest 2017 Colony BMX Alex Hiam Sweettooth signature frames. This frame is perfect for all BMX disciplines and skill levels. We've got these in all sizes and colours including everyone's new favourite mint colourway. These frames sell out as fast as they come in, so be quick and don't miss your chance.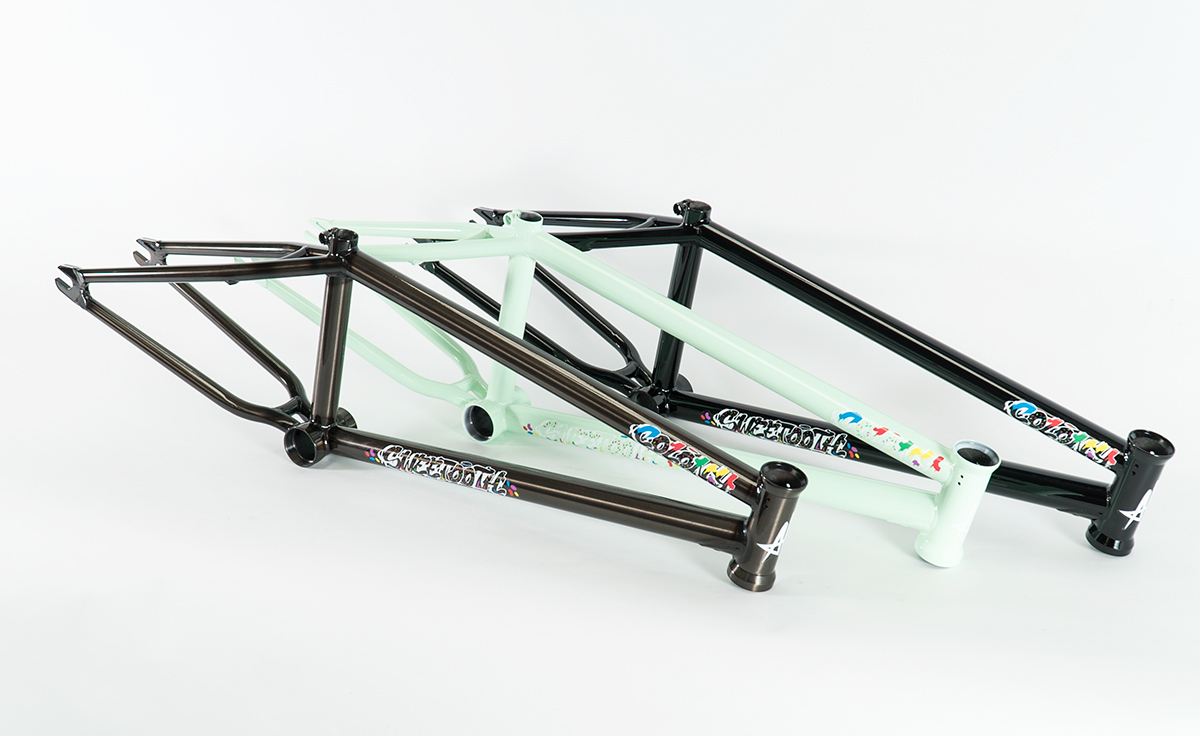 There's plenty of gifts that you can buy for Christmas, but safety is something you should have all year round! Thankfully The Village BMX has the latest Bern Macon helmet in stock, so now you can look stylish and stay safe at all times. The Bern Macon is a certified helmet for both bike and scooters that uses thin shell modelling. Rumour has it Santa even rocks a Bern helmet in case he crashes is sleigh. As priceless as the safety of yourself or loved one is, we've got these helmets at a low $89.95.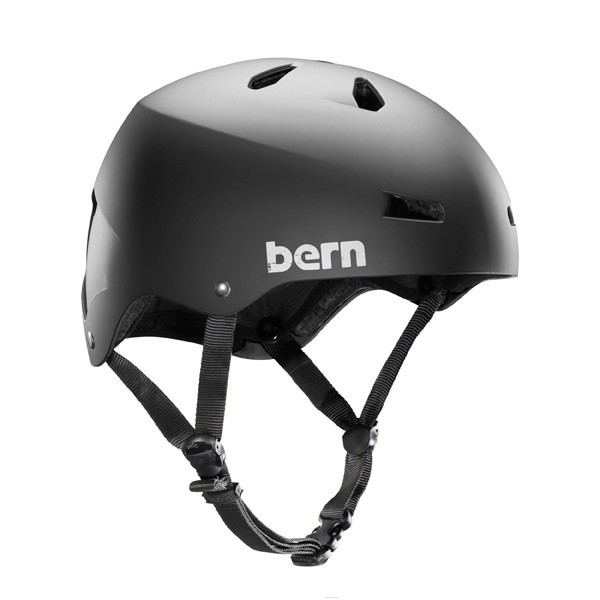 Cult Sean Ricany further seat:
The Cult Ricany seat is fresher than the fresh food people at your local Woolworths right now! Sean Ricany's signature seat features a kevlar cover and is available in both black and acidwash. This pivotal seat just landed in stock and they're a must have for any BMX rider this Christmas.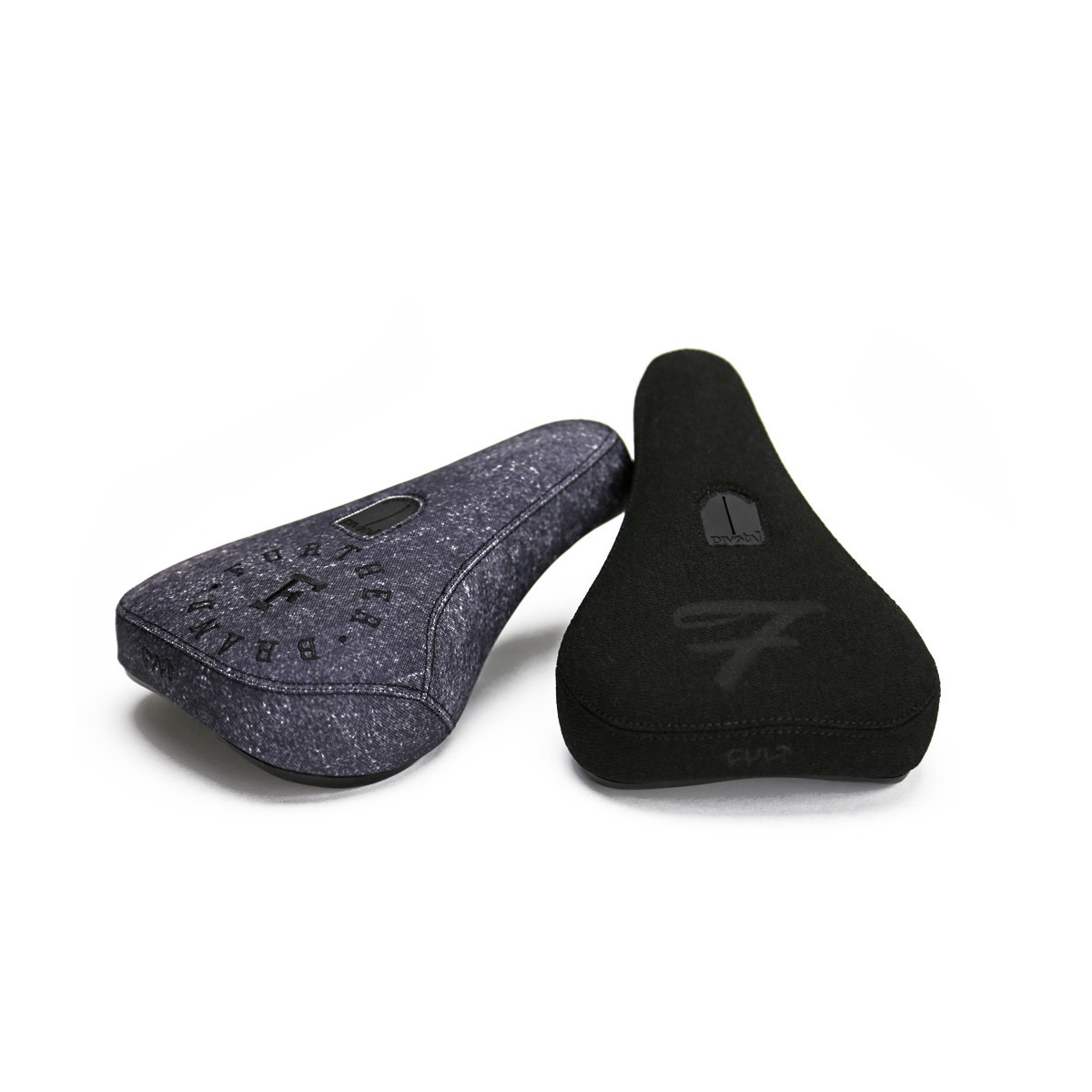 We've recently stocked up on all of the latest designs from Fist Handwear. We've got more Fist gloves than you can poke a stick at, not to mention everyone's favourite park rider, Logan Martin's signature glove now in stock.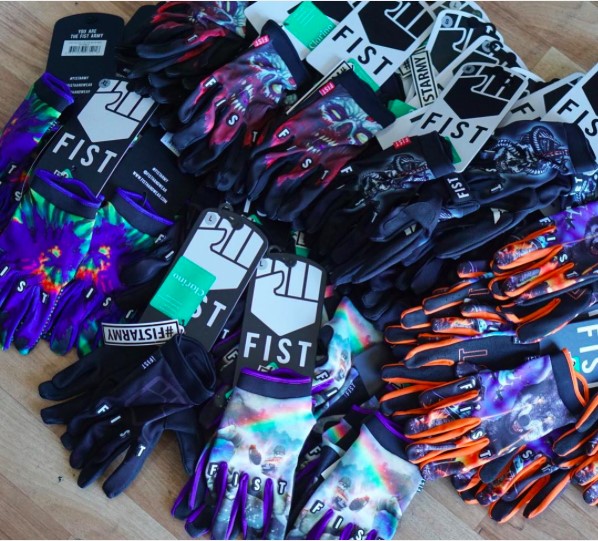 REMEMBER that there's free Australia wide shipping on all orders over $99 and we now have

available so that you can ride now, pay later. Head over to the online store now before you miss out on any of these hot gifts!
---
Leave a comment