THE VERVE MERA ONE HAS ARRIVED!
After the highly anticipated wait, the Verve Footwear Mera One is finally here! If you're looking for both comfort and something to keep you stylish, go no further than the Mera One. Boyd Hilder's signature shoe line has been in the works for over a year now, and the results show! The Mera One is built by BMXers ready to be shredded! Support Australia's only BMX shoe company today.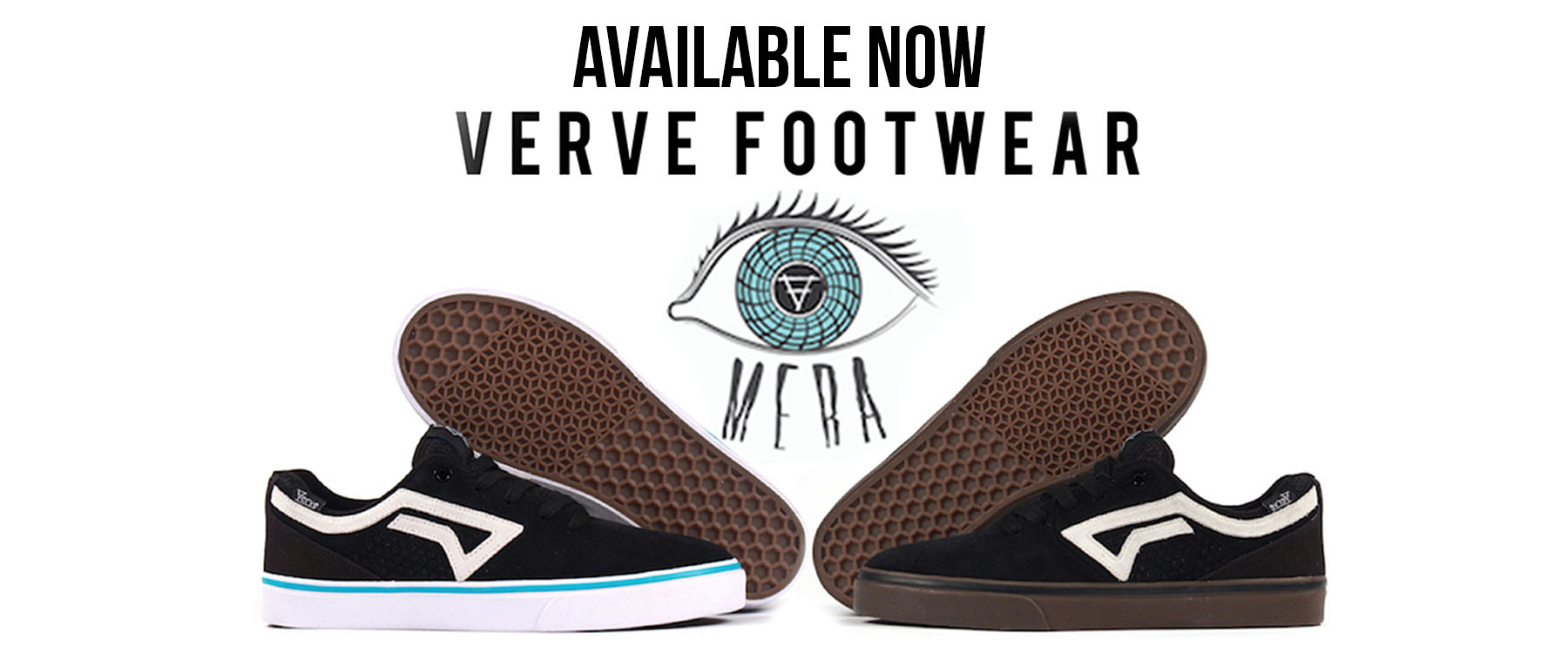 On the 23rd of December, we held the official Mera One release at The Village Park and Supply. There were plenty of good times and hot snags… But nothing was as heated as Boyd's latest edit to bring in the release of the shoe. Take a peak of the gnarly video below.
After having Boyd put these shoes through their passes in testing, you can be sure that the Mera One is a quality option. The shoes stronger core construction, along with the overall design creates for a stronger vulcanised shoe when compared to other BMX and skate shoes on the market. In doing this it helps increase the shoes durability and overall lifespan.
We're proud to be a stockist of the new Verve Footwear shoe at The Village Park and Supply. We've got both the black/gum and black/white colourways in stock in all sizes. So why not treat ya feet and grab yourself a pair of these bad boys here today! You can even ride now, pay later with