The Village Park & Supply Overnight Lock-In!
Date Posted:19 January 2017
Last Friday night The Village Park and Supply hosted our first overnight overnight lock-in... AND WHAT A NIGHT IT WAS!
We had no idea that so many people would get involved! We kicked off the session at 9pm on Friday night and closed the parks gates until 9am the next day. We had pizza, lollies and popcorn on site ready to make sure that all of the riders could stay awake. We also had loads of activities and prizes for both scooters and BMX. It was so good to see all of the kids just having fun hanging out with their friends.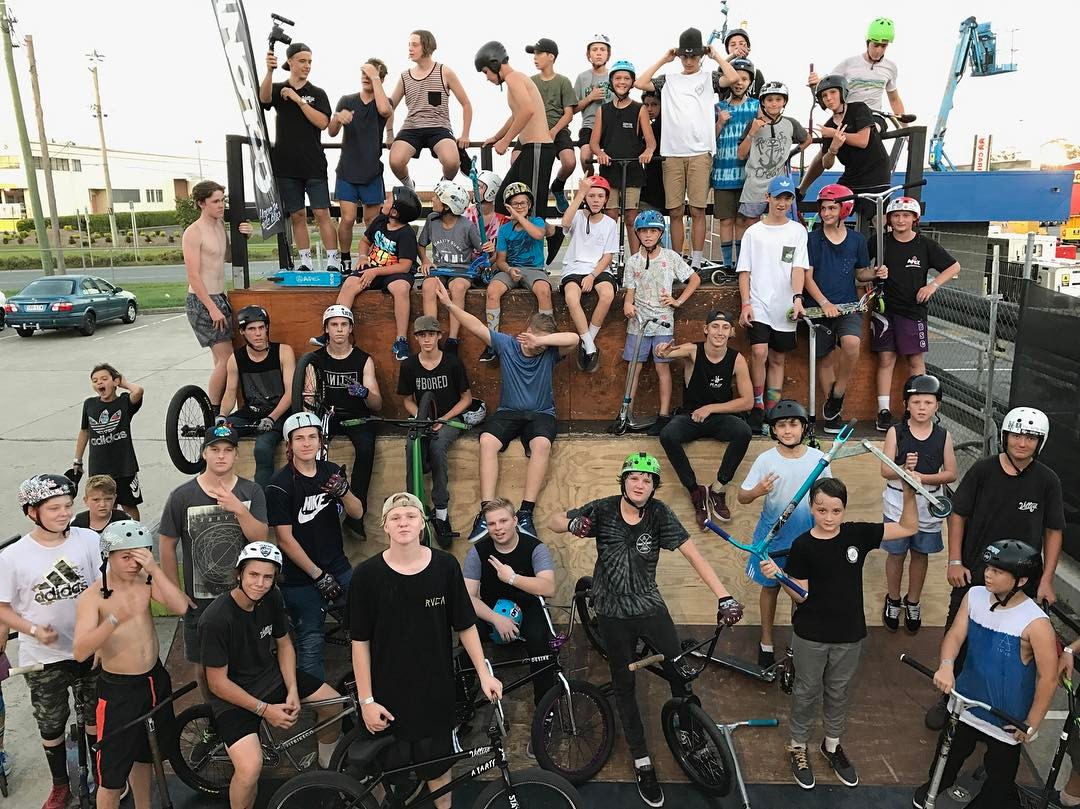 A huge thanks to Envy Scooters and Colony BMX for helping out with the prizes! We already can't wait for the next overnight lock-in. In the mean time, if you missed out on coming, you can check out all the highlights here. Don't forget to subscribe to our YouTube channel if you haven't already!