The Village Crew


The Village BMX crew is a family of riders who ride for nothing but fun and the love of the sport. Check out what they've been up to here!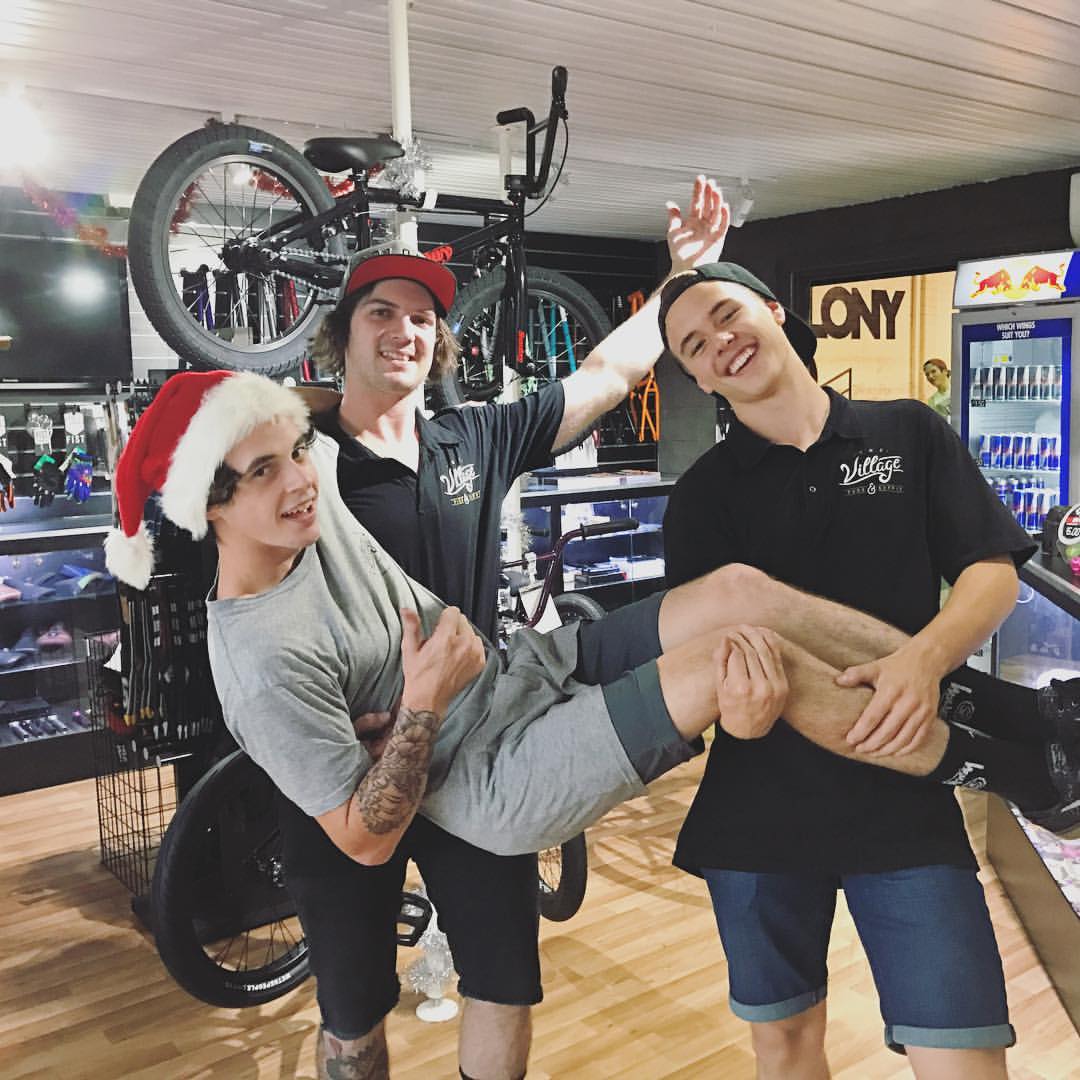 Want to be a park of the crew? Come and hang out with us anytime!
The second annual Village Halloween went off! The whole crew had a blast.
Check out the first BMX Olympics held at The Village Park and Supply.
Watch as Webisode Wednesday gets heated!
Check out the highlights from the Subrosa car park rail jam!
The Village Crew hang back for a private session of nothing but bangers.
Check out the highlights from the first Village BMX Halloween jam.