Kyle Fletcher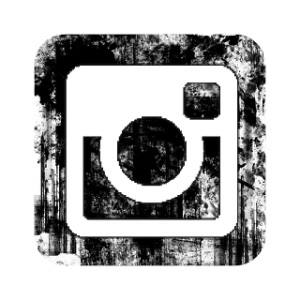 @kylefletcheer
Kyle Fletcher
Fletcher is the crank flip king who resides at The Village when he's finished cleaning his car for the fifth time... in one week. You can catch the mustache bandit rolling around on his fresh Cult filming insane lines for his Instagram. Be sure to give Kyle a follow to catch all of his latest wizardry.
Check out what he has to say for himself.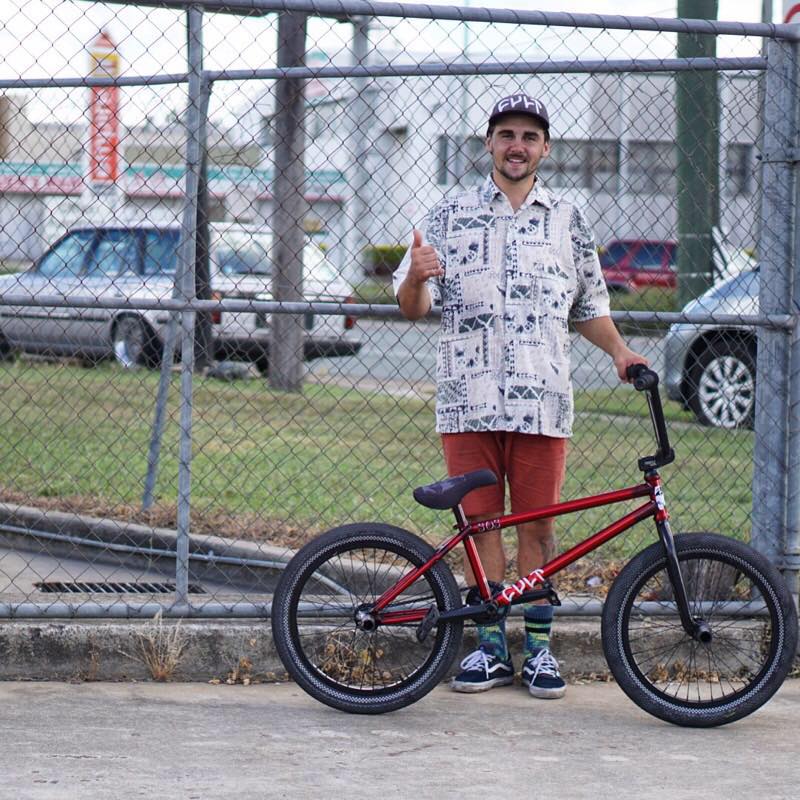 Any nicknames?
No real names stuck except Fletch.
Favourite park/spot you've ridden?
Favourite park would have to be Pizzy because it's always a good vibe with all the homies. Don't have a favourite spot, but Melbourne definitely takes the cake for spots just because there's always something new to ride.
Favourite riders?
Easy question! Ethan Corriere and Simon Barraco.
Favourite tricks?
Would have to be kick flips, crankarm grinds and nollie bar variations.
Your car, your moustache, your bike… You've gotta lose one, marry one, be without the other for a month, GO!
Lose the stash, marry my bike and be without my car for a month haha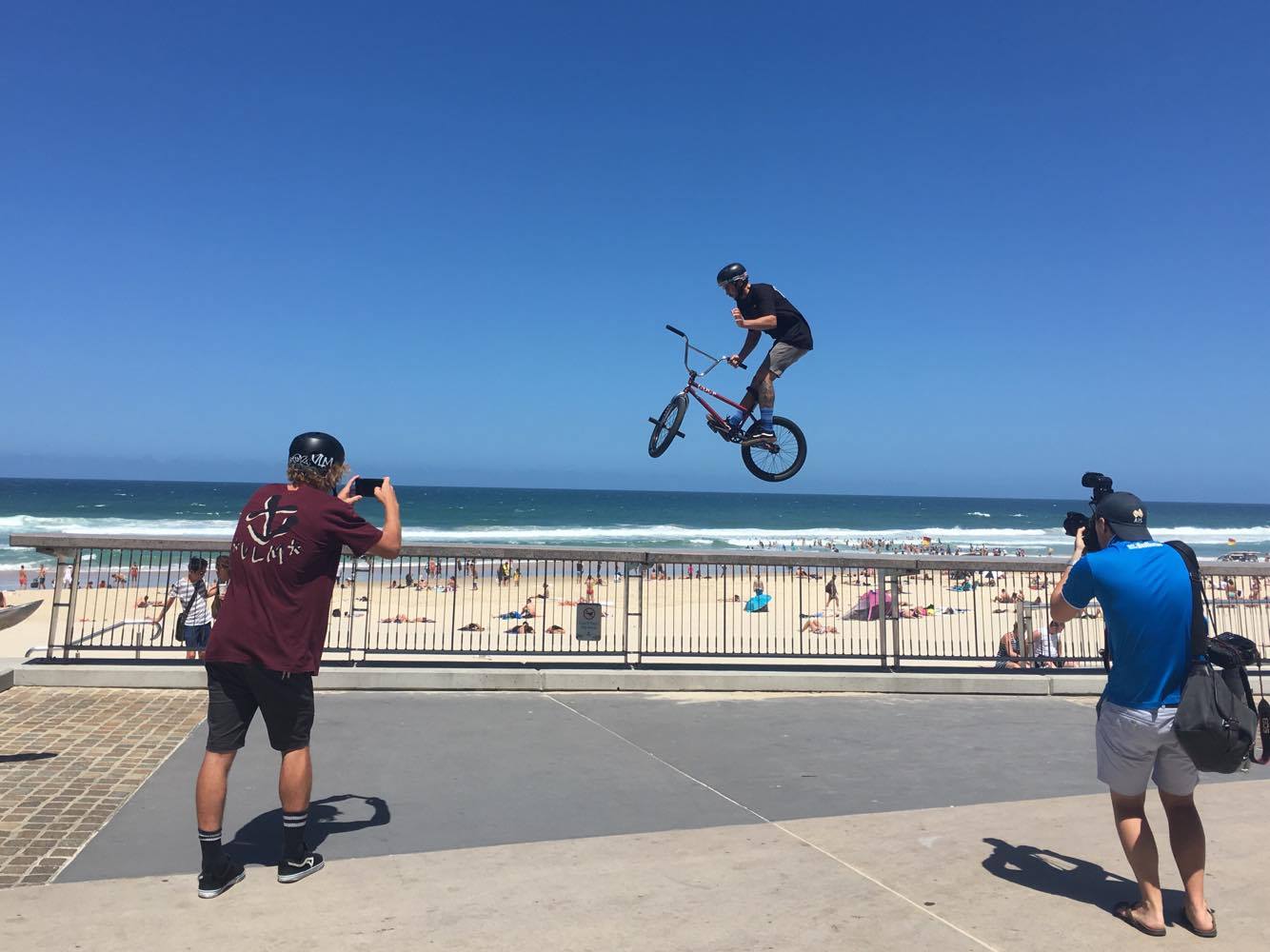 Favourite colour Village tee?
Definitely would be the dark blue new style shirt

Can you backie?
No way, too dangerous. Although I can flair.
If you could have one super power, what would it be?
Haha if I could had one super power, it'd have to be the power to heal quickly.
What music are you into?
I'm easy with music hey. But I definitely prefer rap like SUICIDEBOYS and Vince Staples.
Snapchat or Instagram?
Definitely Instagram! But my SnapChat is kylefletcher97 and my Instagram is kylefletcheer.