Jayden Fuller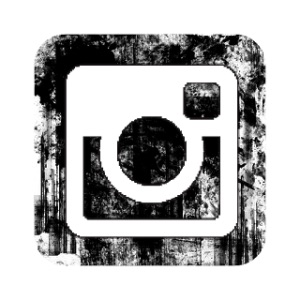 @jdoogg
Shuxx it's J-Dog! Jayden is the Kiwi addition to the team who can pack a mean taybo. Rumour has it that Jayden didn't even mean to move to Australia... He just took off from an air one day and landed in Brisbane. Although he's the nicest person to ever walk this planet, be sure to wear sunscreen when you're around him, because if you don't you'll end up with thrid degree burns from his roasting!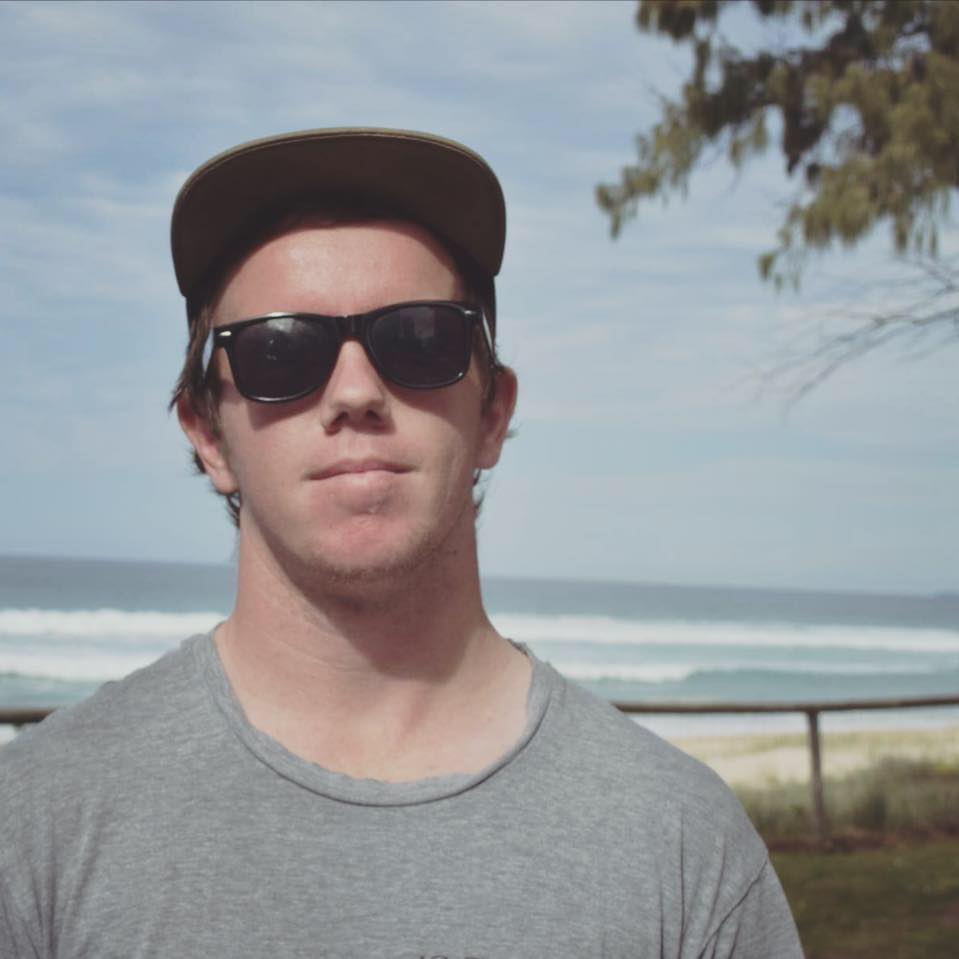 Check out what he has to say for himself.
Any Nicknames?
Jdog is my real name, Jayden is just what the use to call me...
Favourite park/spot you've ridden?
Five Dock in Sydney is up there, but can't beat a Wednesday night session at The Village!
Favourite riders?
If you have fun and can Taybo you make the list!!!
Favourite tricks?
If ya don't know ya should know clearly it's a taybo!!
Favourite colour Village tee?
Any colour as long as it's a Village tee.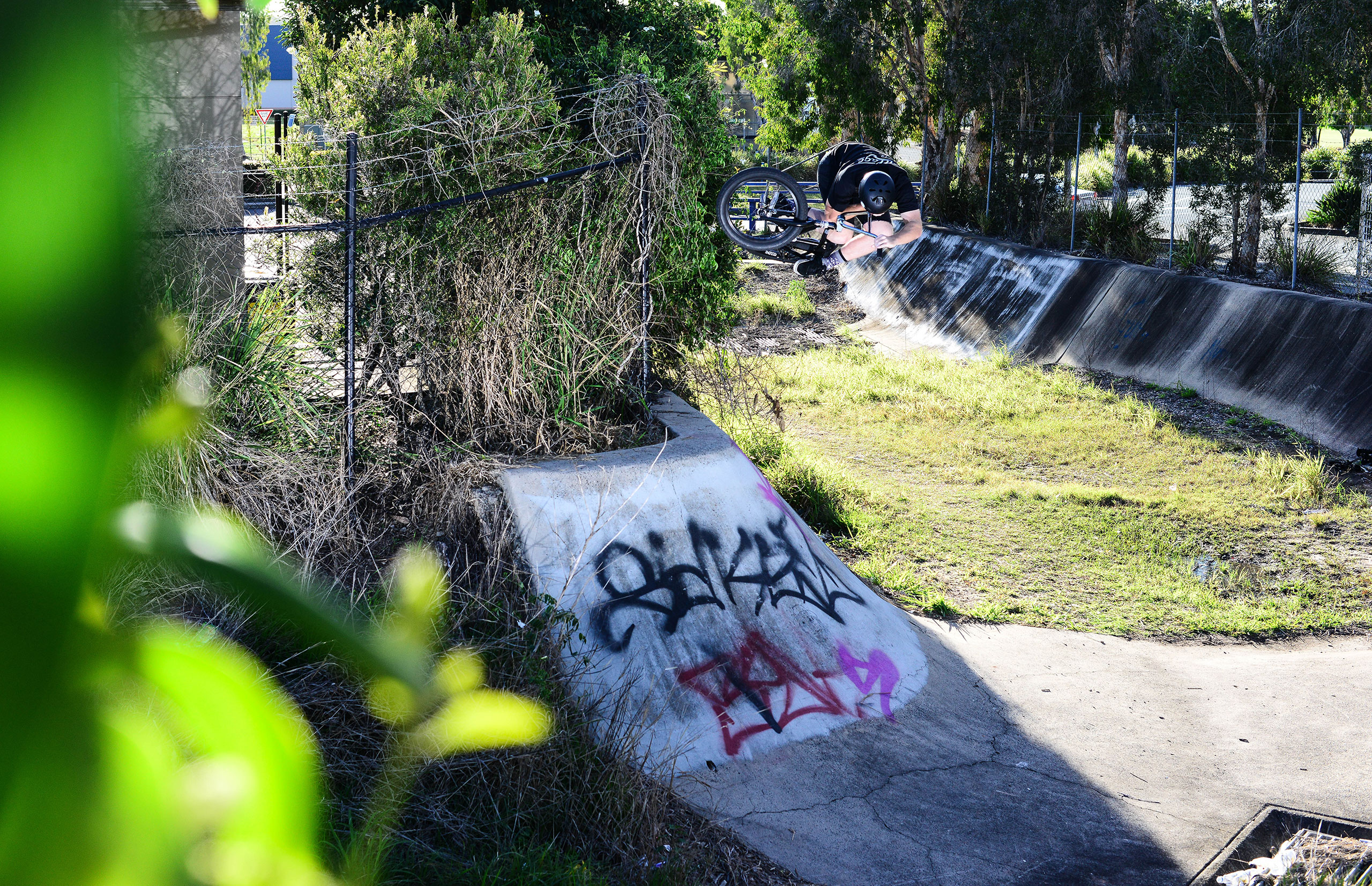 Can you backie?
There have been rumours that in a time not so long ago before the roast empire took control of the Galaxy that I would occasionally do the infamous backie. I hope to restore all peace and will continue to backie for the people.
If you could have one super power, what would it be?
Teleportation.
If you had to live a life without chicken nuggets or taybos, what would you choose?
Your not serious right?
What music are you into?
Ahhh music, what's that?
Snapchat or Instagram?
Instagram! @jdoogg you know what to do.