Jake Ryan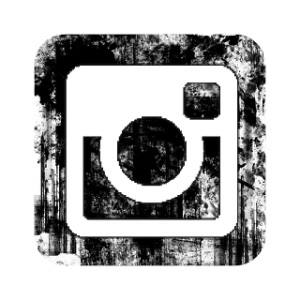 @jakeryaan
Jake Ryan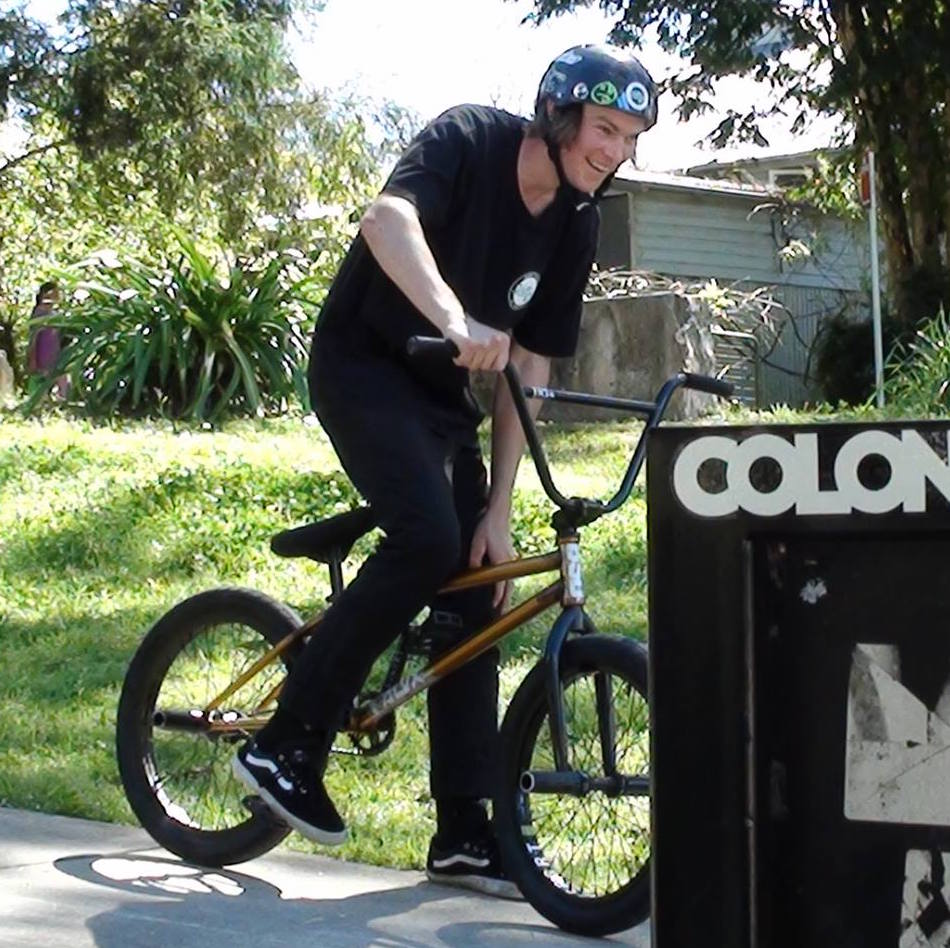 Jakey boy is the nose manual legend from Coolum Beach. When he's not at The Village, you can almost guarentee he's going to be on the hunt for Bunnings snags or swipping right on Tinder. Jake would have to be the most chilled edition to our team who's always down for a good time.
Check out what he has to say for himself.
Any nicknames?
Nah never really had one that stuck.
Favourite park/spot you've ridden?
It would probably have to be Belconnen skatepark in ACT!
Favourite riders?
Garrett Reynolds.
Favourite tricks?
Nose manuals.
Can you backie?
I'll do flips for free sausage sandwiches.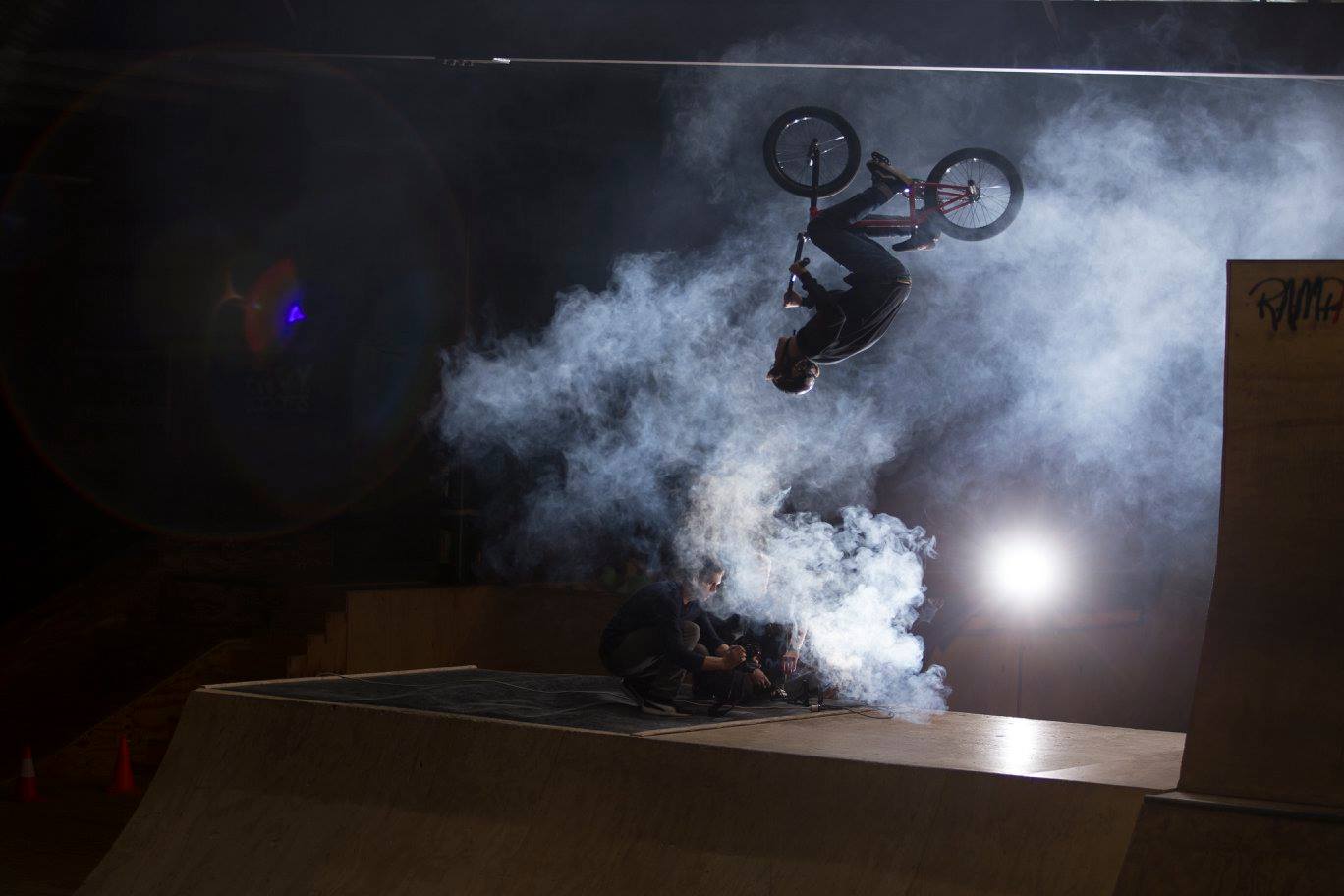 If you could have one super power, what would it be?
It would be flying, I hate traffic!
What are you better at, Tinder or nose manuals?
Definitely Tinder.
What music are you into?
Anything that sounds good really.
SnapChat or Instagram?
That's a hard one, I'd probably have to go with Instagram.