Ben Winter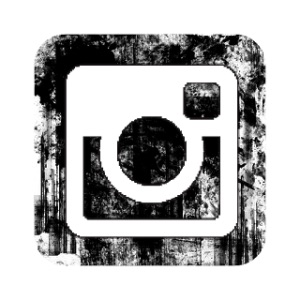 @benwinter_1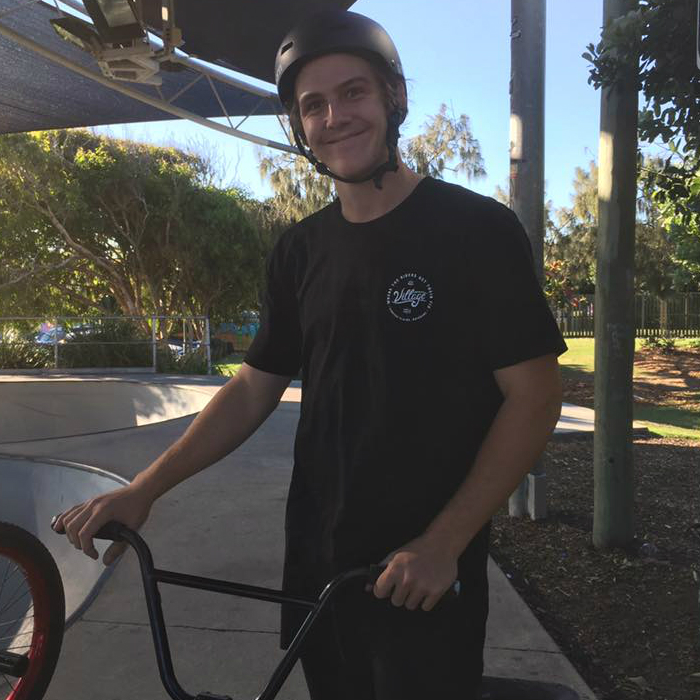 Ben Winter
Ben's the nose manual machine from the Sunshine Coast that can chink his way around any skatepark! This park boy gone street can ride everything and anything in his way. Rumour has it that once someone opened Ben's Instagram account and their phone melted because of the heat he brings to each video!
Check out what he has to say for himself.
Any nicknames?
Hahaha!
Favourite park/spot you've ridden?
Nimbin and Belconnen in Canberra. Not to mention The Village of course!!
Favourite riders?
Dennis Enarson, Larry Edger, Garrett Reynolds, Chad Kerley and Drew Bezanson.
Favourite tricks?
Nose manuals.
Can you backie?
Yes I can some how backie!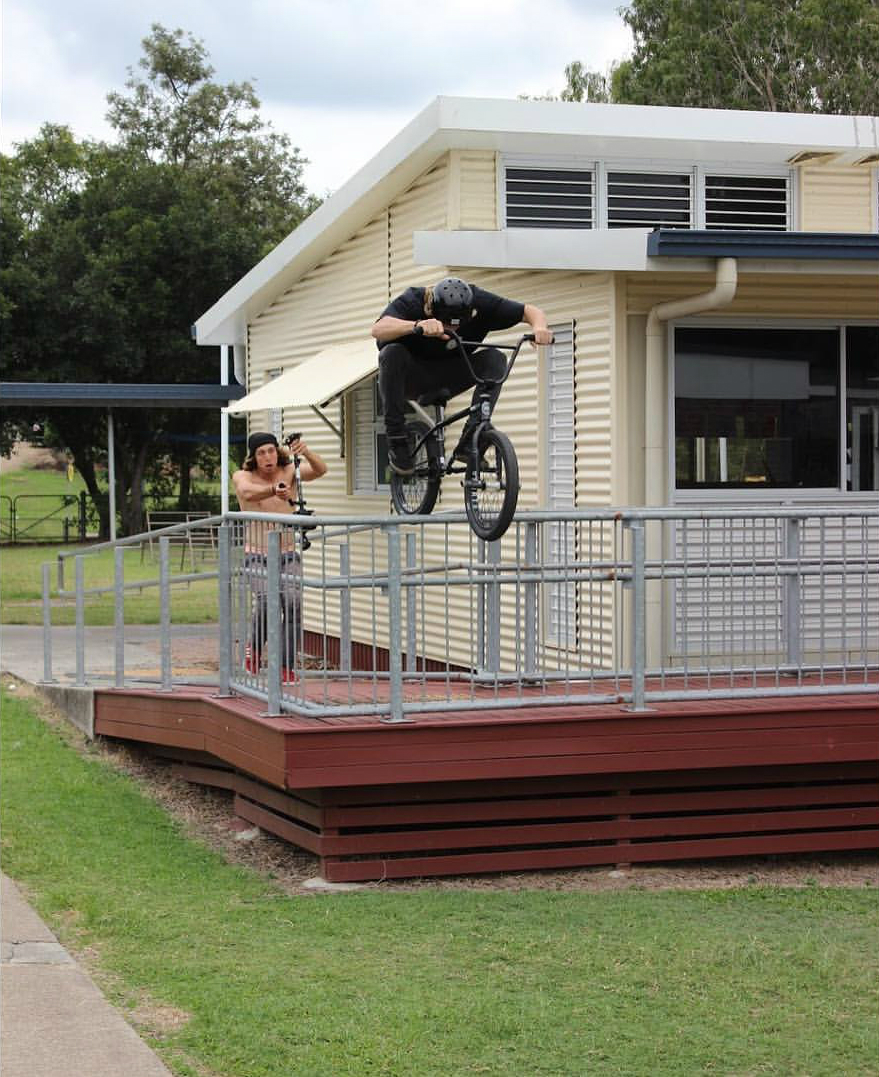 If you could have one super power, what would it be?
Super speed.
Favourite colour Village tee?
Definitely black!
What's the average number of chinks and nose manuals you'll do in one session?
Too many to count! Haha.
What music are you into?
I love almost everything.
SnapChat or Instagram?
Instagram for sure! Add me on SnapChat: Benwinterr and follow me on Instagram: benwinter_1