Ben Rountree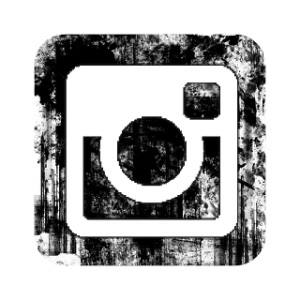 @Benrountree
Ben Rountree
Ben Rountree is the park wizard of The Village. He came all the way from New Zealand and landed on our doorstep to bless us with his beautiful hair flick. If you have the pleasure of seeing him float around the park you'll soon realise that he spends far too much time at the park.
Check out what he has to say for himself.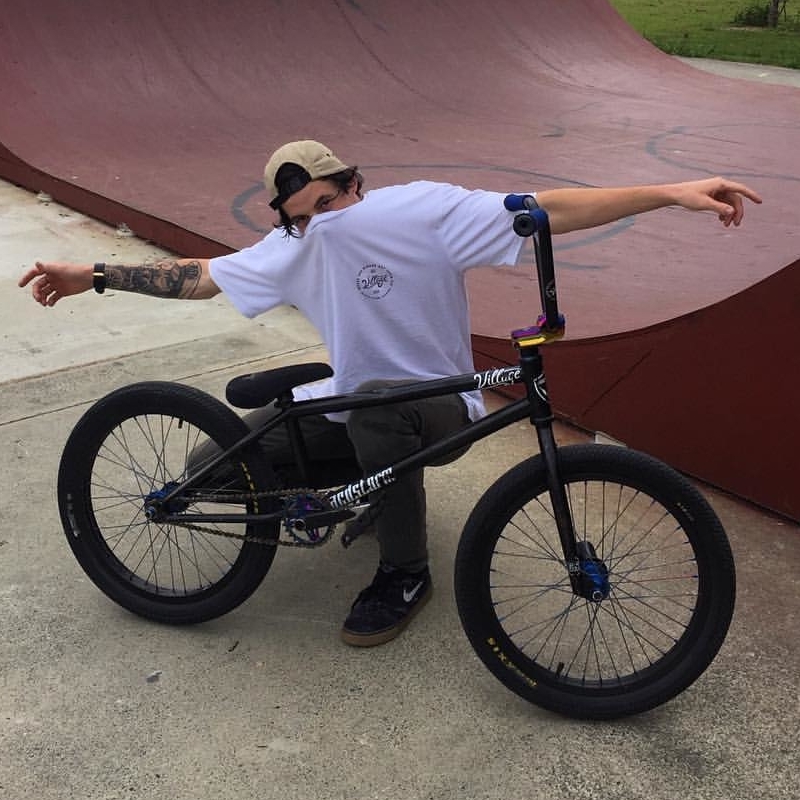 Any Nicknames?
Squarebush.
Favourite park/spot you've ridden?
Underwood and The Village skatepark of course.
Favourite riders?
Pat Casey.
Favourite tricks?
Flairs and barspins.
Favourite colour Village tee?
It'd have to be white.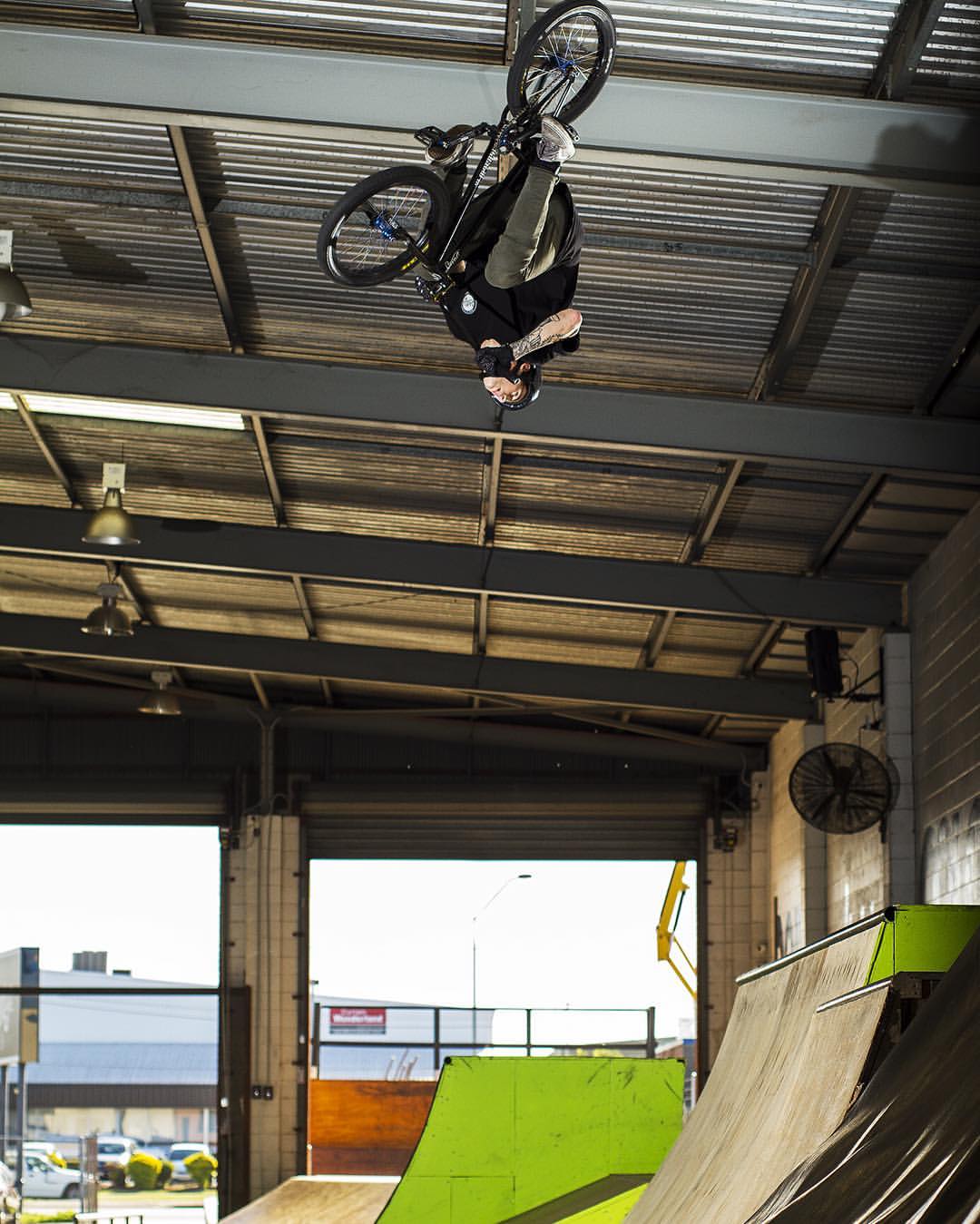 Can you backie?
Backie for the babes
If you could have one super power, what would it be?
To be invisible.
What are you more proud of, your s14 or your immaculate hair flick?
Haha, the flick took me 19 years to perfect , but my s14 is my baby!
What music are you into?
Abit of everything! Love old music!
Snapchat or Instagram?
Instagram! Follow me: Benrountree and also on SnapChat: Benrountreenz.